TOP 3 REASONS YOU SHOULD HIRE A JUNK REMOVAL COMPANY

Hoss Junk Removal is Tacoma and Pierce County's local junk pickup and disposal expert. As a licensed company, we can help with all your junk hauling and removal needs for commercial and residential clients. Our services include expert recycling and disposal of e-waste, furniture, junk, waste, appliances, and more. We are able to quickly get rid of large or hazardous junk and trash safely. We service Tacoma, Fife, Puyallup, Spanaway, and all of Pierce County.

Junk Hauling Tacoma
We offer fair and easy to understand pricing because as a veteran owned and operated company, we know the importance of service. Our employees are courteous and professional. Customer satisfaction is our number one priority.
We dedicate ourselves in being a trustworthy junk removal company in Tacoma. Be assured, we offer honest and fair service with always transparent pricing. Feel free to call us or fill out our form, we can provide a free quote of how much we expect our removal services will cost for your job.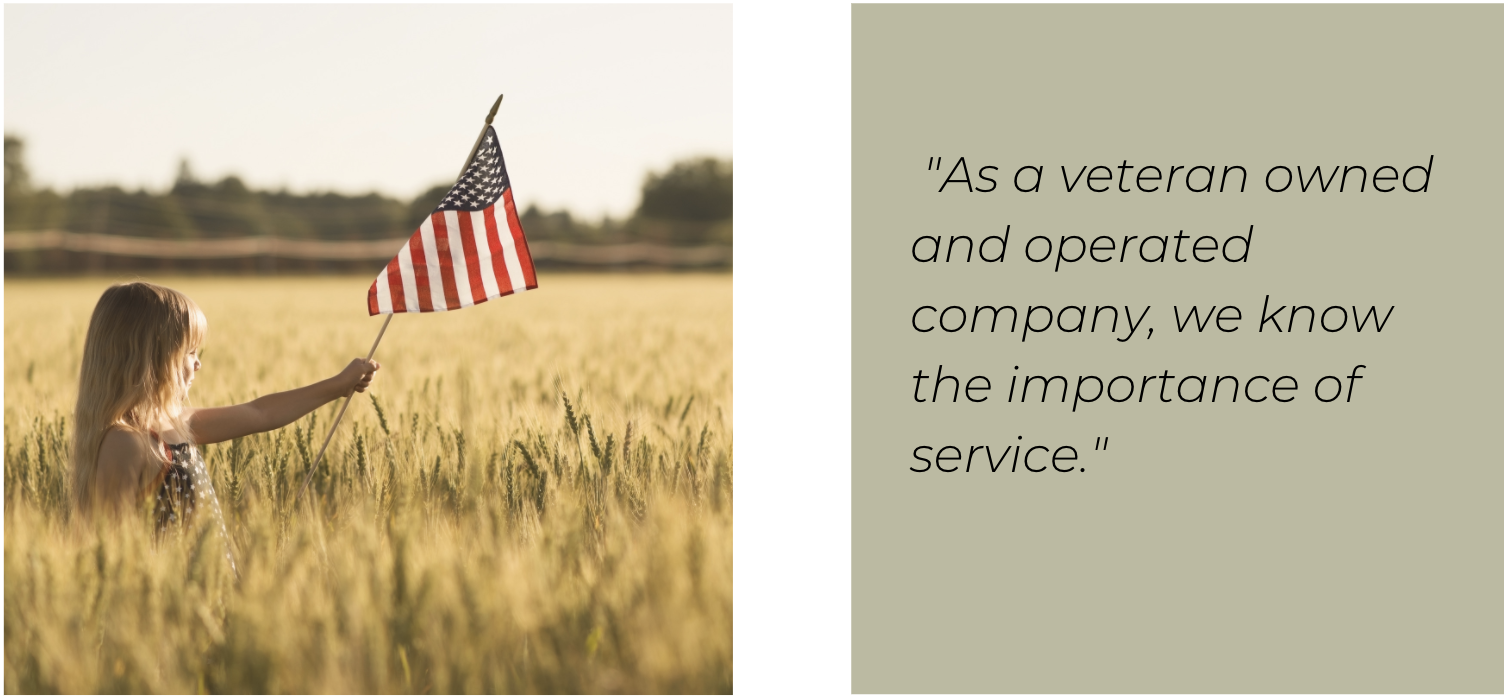 Junk Haulers Tacoma
Hoss can do it all! From heavy furniture that you just didn't know what to do with, to seasonal yard waste. No job is too big or too small. We will go out of our way to rid Tacoma homes of old electronics, furniture or any other type of junk they could possibly have. It is our business to get your junk taken away.
We are a licensed business that follows responsible removal procedures. And our certified insurance offers our customers zero liability issues. After removal, we are sure to recycle any junk that we can within Pierce County guidelines and safely dispose of the rest.
Still thinking of doing it yourself? Consider these top three reasons homeowners should hire a junk removal company: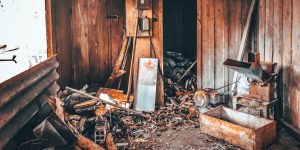 1. Avoid Hassle and Injury

Many homeowners discover they simply have too much junk and want to get rid of it fast. Furniture, electronics and clothes eventually get old, and gardens produce pounds of waste each year. Tacoma Junk removal can help you clear out your old junk to make room for new treasures.
Doing it yourself can also be dangerous. The most common injuries include back strain, broken fingers and toes, torn muscles, cuts and scrapes, and sprained ankles. Hazardous waste can also cause severe health problems if you move it yourself without proper precautions. Hoss Junk Removal knows how to do the heavy lifting safely. There's no need to risk injuring yourself when we are just a call away.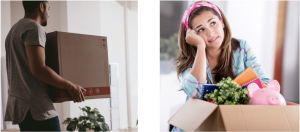 2. Stay Out of Legal Trouble

Businesses and homeowners are liable for the upkeep of their property. If junk is left to pile up on your property, you may be liable and found as a public nuisance. Item 8.08.090 allows Pierce County to issue a $1000 civil penalty for each violation. Properly disposing of waste is well worth junk removal services.
And then what do you do with the junk? You may not have a dump nearby, and recycling centers have many complicated restrictions. Some people just decide to dump their junk inappropriately. But Washington Code RCW 70.93.060 states that it is a violation to abandon a junked vehicle on any kind of property, or leave litter on public property. These are violations because they can potentially put others at risk, especially in the case of hazardous materials. We recommend letting a professional take the appropriate steps, to make sure you don't have to worry about any legal issues with junk disposal.

3. Save Time and Money

Not only does hiring a junk removal company remove the stress of disposing of your own junk and any legal issues, but also—and maybe more importantly—it saves you time and money. Professionals are equipped to do the job done efficiently and do it right.
We know Tacoma residents are busy and we truly value their time when working on a job. The time you save equates to more money back in your pocket. You don't have to worry about things getting done, leaving you with more time to grow your business, spend time with family, or just do something fun. We'll take care of it!

These are just some of the possible risks and problems with removing your own large or hazardous junk items. Tacoma Junk Removal offers expertise service in hauling and junk disposal. Give us a call at 360-347-2216 or fill out our online contact form and to get your free quote today! We are always here to provide junk removal and hauling services to you, here in Pierce County.
Hoss Junk Removal
4704 12th St E, Fife, WA 98424
360-347-2216