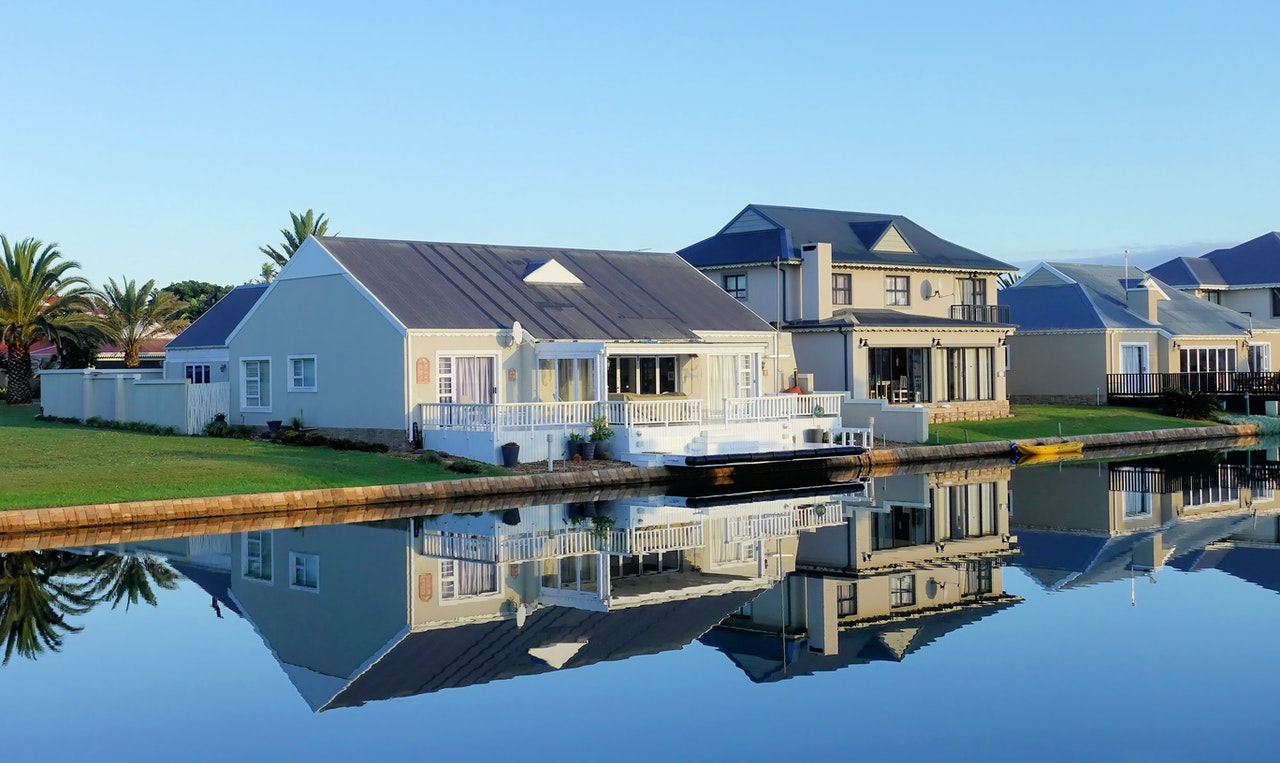 Hoss Junk Removal is a veteran owned junk removal service servicing Lakewood, WA and servicing many other cities in Thurston County and Pierce County. Our locally owned and operated business is fully licensed to provide junk removal, hauling and cleanup services for businesses or homes. With our trucks, we are ready to take and dispose or recycle all kinds of junk and waste that can't be removed quickly or safely without our expertise. We can take your e-waste, furniture, appliances, yard waste, construction debris and more. Our junk removal system is simple, convenient and easy to pay for without confusion around strange fees or requirements. We bill based on how much space your items take up in the truck, and that's it! We service Lakewood, Lacey, Olympia, JBLM, Fircrest, Tacoma, Fife, Puyallup, Thurston County and Pierce County.
Junk Hauling Lakewood
This business is completely veteran operated, and once again we keep our pricing simple and straightforward so you can easily decide whether you'd like to use our services. Because we're locally owned we can charge very competitive prices that are hard to get from larger junk removal franchises and corporations. You'll find that our costs are reasonable and fair. Simultaneously, we value honesty, integrity and fairness above all else when it comes to our junk removal work, and we are dedicated to always being the most trusted junk removal service in this area. We are always happy to give you a free estimate over the phone of how much space your items will likely take in our truck and therefore how much it will cost, and then will be transparent and honest about cost if the items take a bit more or less space than what was expected initially. You can read our 5-star reviews on Google and elsewhere to see proof that we keep our promises, and are here to do right by you.
Junk Haulers Lakewood
If your office or home is gathering junk that is just sitting there, taking up space and causing inconveniences for you and your family, a junk removal service like ours is your best bet. Meanwhile if you have a storage unit that needs to be cleaned out, a construction project that needs to have extra debris hauled away, or an abandoned home that needs to be cleared because of an eviction, Hoss Junk Removal is also here for you. No matter what your need comes from, our team is ready to provide quality junk removal services and free up your space!
We'd love for you to contact us at (253) 201-2789‬, or fill out our online contact form to get your free estimate today!