Storage Clean Out
Many Tacoma residents have a storage unit, where they keep belongings they want to hold on to but may not need in daily life. But if the day comes where you want to get rid of some of those things, Hoss Junk Removal can help clean out your storage unit.
Our team specializes in cleaning out homes, offices, and any other space in Tacoma and Pierce County. Cleanouts are stressful and that is why we help remove old furniture, mattresses, and trash to make more room in storage units for the belongings that are most important to you. It's our mission to make a clean-out as easy for you as possible. We will handle moving heavy and numerous items and determine how to dispose of them properly.
Clean Out Storage Unit Tacoma
If you need your storage unit or any other kind of facility cleaned out, give us a call today! Our professional junk removal team will handle all your items with care and work quickly and efficiently to clear out your unwanted belongings in no time at all! All it takes is a quick call to schedule an appointment with our expert hauling team for a quote on your junk removal job.
Hoss Junk Removal is your best option for removing unwanted items from storage. Our friendly and respectful junk removal team will go above and beyond to give you an efficient and stress-free service experience. We are Tacoma's go-to cleanout services company.
Storage Unit Clean Out Service
We can haul waste out of storage units that include old office desks, computers and electronics, furniture, TV's and pretty much anything that you can think of. We will appropriately dispose of your old junk in an environmentally safe and effective way. As always with any job we do, we recycle what we can, and dispose of any other items in the most responsible manner possible.
Call to learn more about our junk removal services designed to clear out facilities. We will set up an assessment appointment convenient for you to go over your disposal needs. Save time and money by avoiding the hassle of moving furniture or old belongings yourself. Our services are affordable and carried out by professional hauling experts.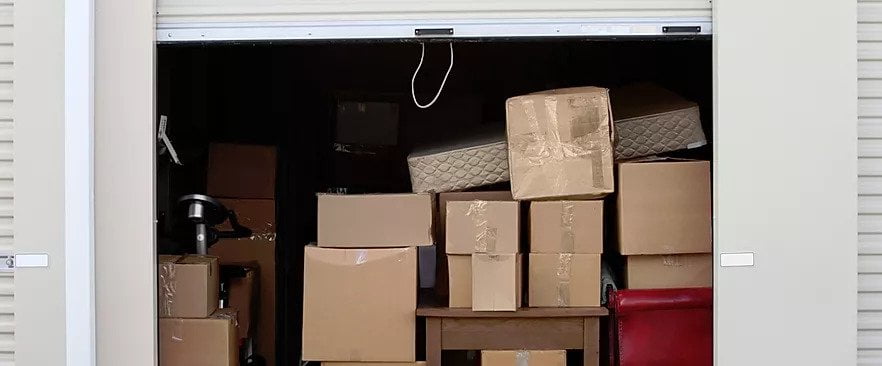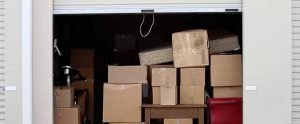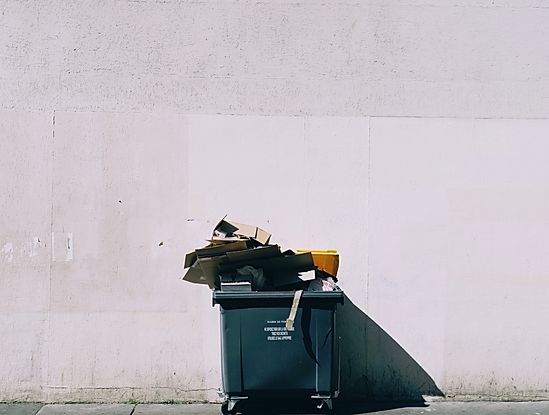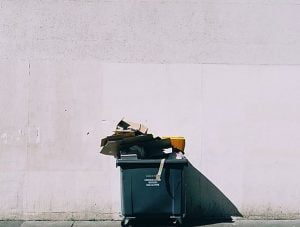 The public deserves a junk hauling service that puts people first. That's why Tacoma residence should call Hoss Junk Removal today.