Sometimes you may need to have old or broken furniture items removed from your Olympia home, because they aren't usable anymore or because they are being replaced with something nicer. If you don't have anywhere to give usable but old furniture to, or if it's unusable, Hoss Junk Removal can help remove it and clean up your space.
Large and heavy furniture items are difficult to remove from a home, and equally difficult to transport to wherever you may try to take it. You may not have a vehicle that is large enough to load a large couch or sofa into, and if you are new to the area or just unfamiliar with your options for disposal you won't know where to go. Hoss Junk Removal's large truck and payment structure makes it easy to quickly have your furniture items taken away and disposed of properly and safely, with no hassle on your side. From pick up to disposal, we have you covered.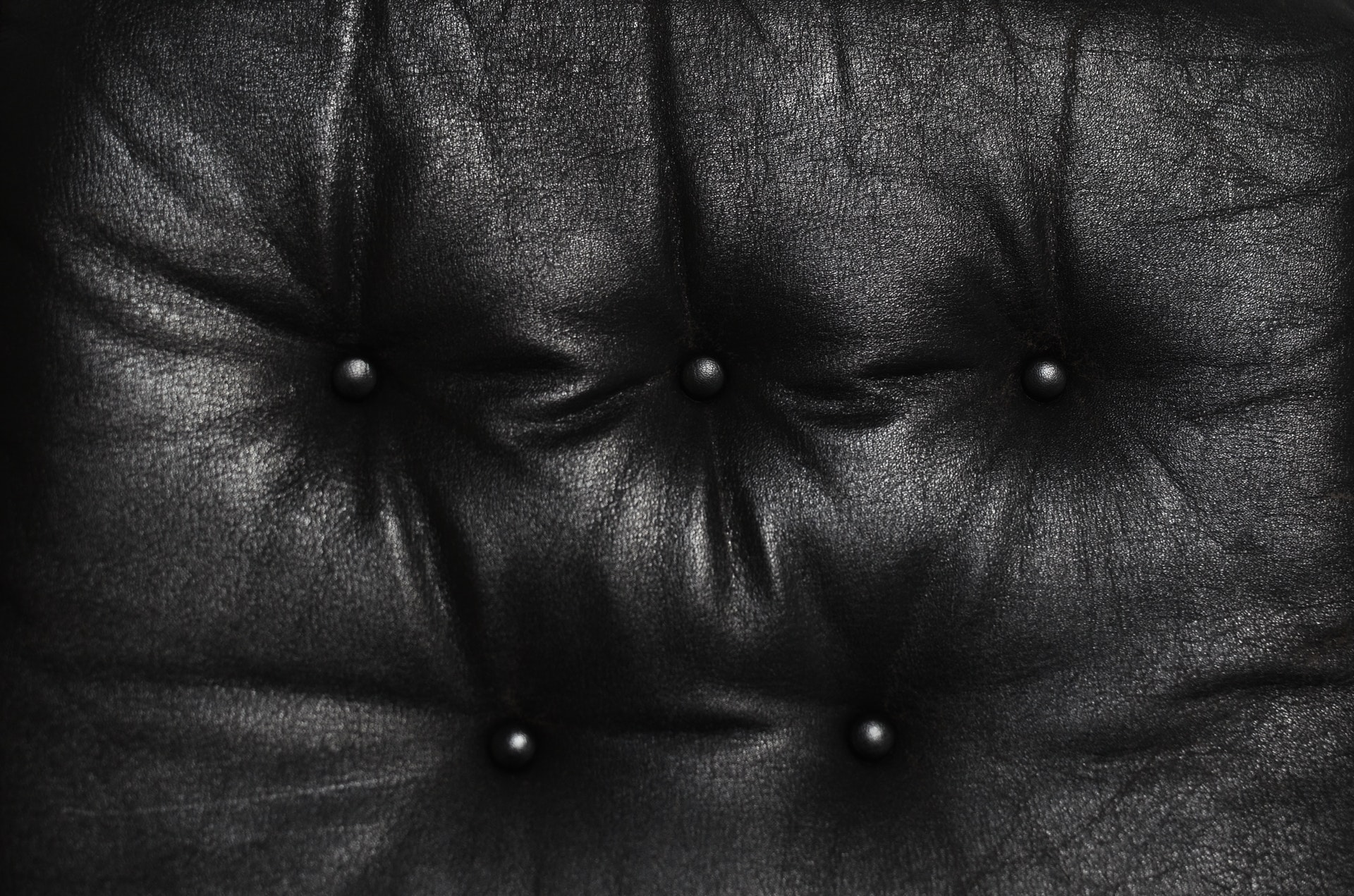 Couch Removal Olympia
Hoss Junk Removal focuses most on our 3 tenets of respect, integrity, and trust. These concepts influence everything we do for junk removal and other services we provide in Olympia. Our Olympia haulers will safely and quickly remove unneeded furniture or other items, and dispose or donate them as properly as possible based on Olympia and Washington regulations and laws.
Whether you have a single room that needs to have all the junk hauled away, or you have a large garage or home full to the brim of old junk, our junk hauling and moving team can take care of it. Whether you have items that can be donated or reused but just don't have the time or resources for donation or recycling, or you're just dealing with garbage or debris from a finished construction project, Hoss Junk Removal will take care of it quickly and efficiently.
Furniture Removal Service Olympia
Most Olympia residents we work with hire our waste removal services because we provide high quality, affordable work that takes the burden of unwanted items off your plate. Call Hoss Junk Removal for simple and easy removal of your unwanted garbage. We can take care of your larger sofa, mattress or cabinet that needs to go and also take care of hauling away any other waste we find.
Just give us a call to learn more about our service options. We strive to be fast and trustworthy, and always serve our Olympia customers with care and hard work, providing quality services to Thurston County, Olympia, DuPont, JBLM and more.
Read our Google reviews for more proof of why you can trust us with your hauling needs!
360-347-2216
5109 Sunset CT NE Olympia, WA, 98516