If you've been living in Tacoma for a long time, you may have appliances that have outlived their usefulness just sitting around, or they may have been broken entirely from years of use. If you need help getting rid of an old item, Hoss Junk Removal has the equipment to safely haul it away and clean up your space.
Many appliances are extremely difficult and unsafe to move by yourself, and may be next to impossible to haul away in a typical sedan or truck. Disposal or recycling can also be tricky, as sometimes an appliance may have to be disposed of in a very specific way according to Pierce County and Tacoma laws. Hoss Junk Removal's flatbed truck service and simple payment structure means that you can quickly find out how much it will cost to have your items removed, and then even more quickly pulled out of your home. There's no need to worry about how you're going to get rid of these old items when Hoss can take care of it so smoothly.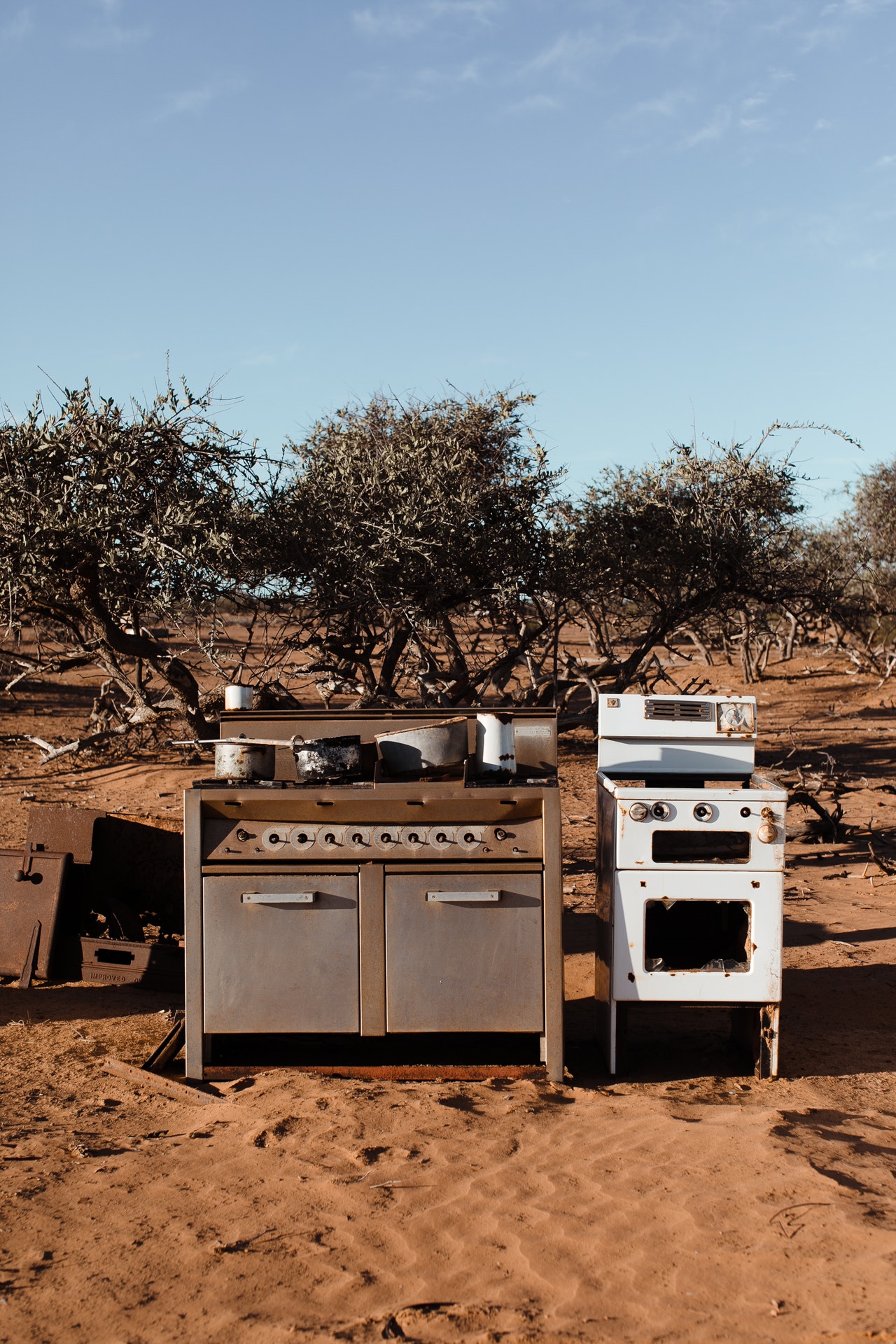 Old Appliance Removal Tacoma
Hoss Junk Removal is a veteran owned local company based in Tacoma, and operates with integrity as our #1 priority. This means you can trust our pick up and hauling services to be fast, safe and reasonably priced. We will take care of your items and properly dispose of them as required for Washington law, so you don't have to worry about it.
Whether you have just one or two large items that need to be taken out of your home, or you have an entire office or estate full of junk to be pulled out, our junk hauling team is ready to assist with removal. If these items are eligible for donation we will do that for you, or dispose of them properly if that's the only option for that junk item. Regardless of what your item is, Hoss Junk will take care of its disposal or recycling for you fast and safely.
Appliance Haul Away Tacoma
The Tacoma homeowners that we've worked with trust our business practices because we always provide high quality removal for your unwanted items. You can contact Hoss Junk Removal for fast and straightforward removal of your fridge, dishwasher, or microwave and also happily provide junk removal services for any garbage that needs to go in your home.
Read our Google reviews for more proof of why you can trust us with your hauling needs!